VITAMIN INFUSIONS
TAILORED TO YOUR NEEDS
days
hours
minutes
seconds
days
hours
minutes
seconds
DMSO + MSM (coming soon)t them?
With the latest clinically-tested and MOH-approved IV infusion technology, we offer a complete range of IV solutions that cater to all your beauty and wellness needs. From simple (yet extremely effective) energy boosters to carefully compounded skin glow and rejuvenation solutions, we have a handpicked selection of IV treatments that you can choose from.
Our IV infusion treatments are designed to safely administer essential vitamins and minerals, directly into the bloodstream. IV therapy can be used to help with the treatment of medical concerns like fatigue, blood iron deficiency, diabetics, and female hormone imbalance, as well as to achieve more aesthetic results, such as glowing skin and improved hair growth.
We have a wide range of standard and personalized IV treatments, some of which include:
Energy Boost & Fitness Hydrating Support
Anti-stress & Anti-oxidant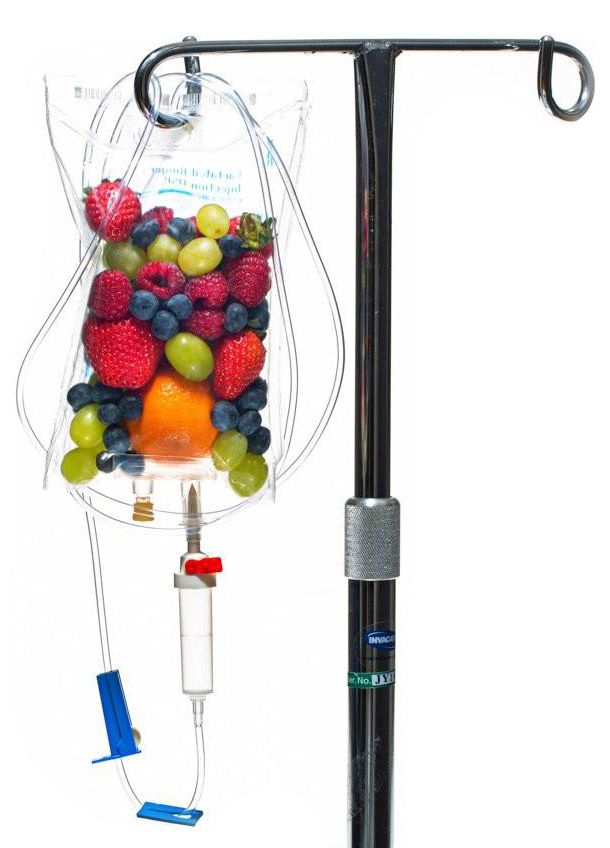 With the highest safety standards and personalized freshly-brewed IV cocktails for every treatment, we ensure that you enjoy your experience and achieve the best results possible. Your safety is our priority – our highly-skilled doctors leave no stone unturned.
Why Choose IV Infusion Procedures?
IV therapy is proven to be the fastest and safest way to infuse essential vitamins, minerals, and supplementary additives directly into the bloodstream. Our hand-picked range of treatments are designed to help you achieve your desired results – be it better immunity, radiant skin or improved hydration.
Treatment Pre-Requisites:
To ensure that your treatment is smooth and safe, we follow a strict protocol that includes a mandatory consultation with our doctor for a primary analysis, and a blood test to check for factors that may affect your health or effectiveness of the treatment.
Note: The blood test is a one-time requirement, and a necessary precaution to avoid serious medical side-effects.
After your blood test results are reviewed and cleared, your treatment will continue as planned. Our doctor will work with you to develop a unique treatment plan to achieve the best results. We will also go over the minor details – including the "do's & don'ts" – to prepare you for your treatment with us.
On the other hand, any contraindications found in your blood test may require some adjustment to your treatment plan or the components used in your IV cocktail. A few major concerns may void your eligibility for the treatment due to the high risks associated with that unique case.
*Note: Results and requirements may differ from patient to patient.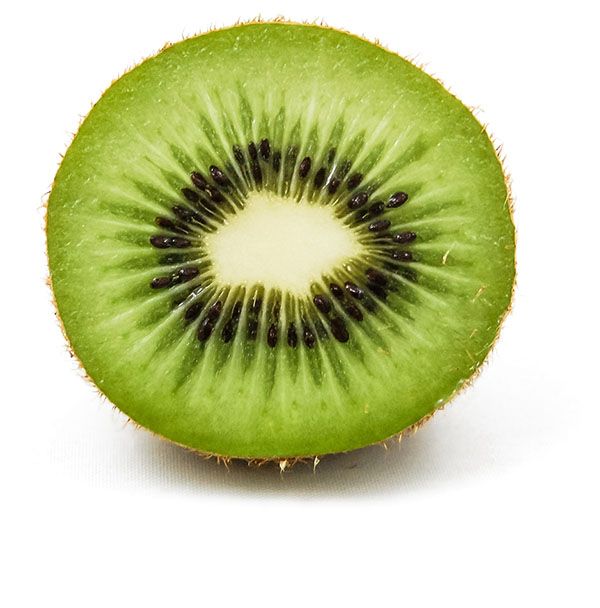 "One of the most sublime feelings we can have is to wake up feeling healthy. I would be lost without this team. If you want real care that works - these doctors have you covered. I couldn't be happier!"
Andrew Stinson, Entrepreneur
"I'm no longer getting as tired during the day, my energy levels are feeling the highest they've been"
Maryam.S, Marketing Manager
Villa 397 Jumeirah Beach Road / Al Athar Road Jumeirah 2
P.O Box 212356 Dubai UAE
Submit your details and we'll get in touch with you to schedule your appointment.
© 2019 Eternel Clinic. All Rights Reserved.